Plumbing Services in Fort Saskatchewan and Heartland Areas
We offer plumbing services such as: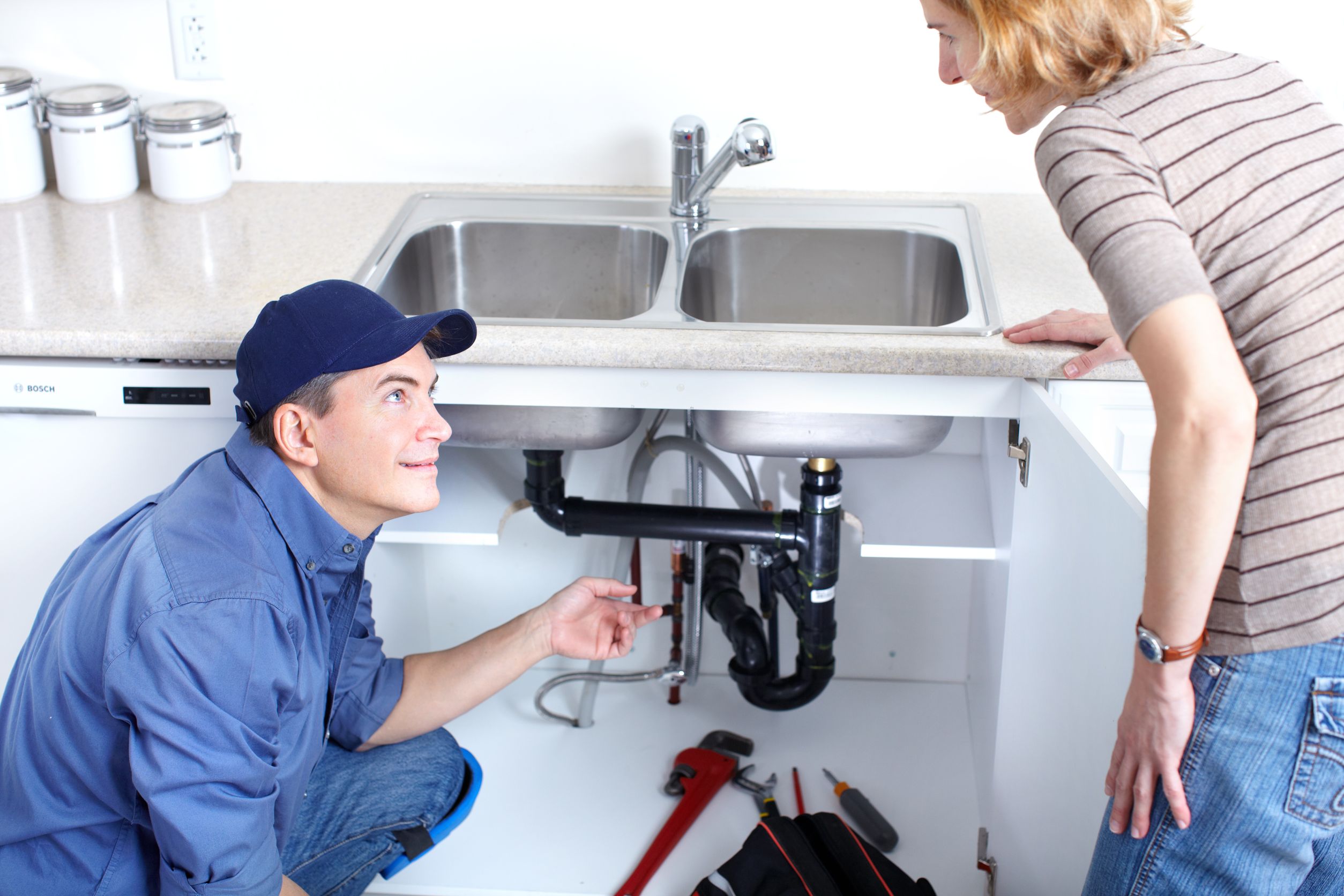 General plumbing repair:
Hose bib repair/replacement/install
Faucet repair/replacement
Boiler repair/replacement
Plumbing renovations
Sewer line replacement
Sewer camera inspection
Gas lines and Gasfitting
Toilet repair/replacement
Sewer line upgrades
Septic tanks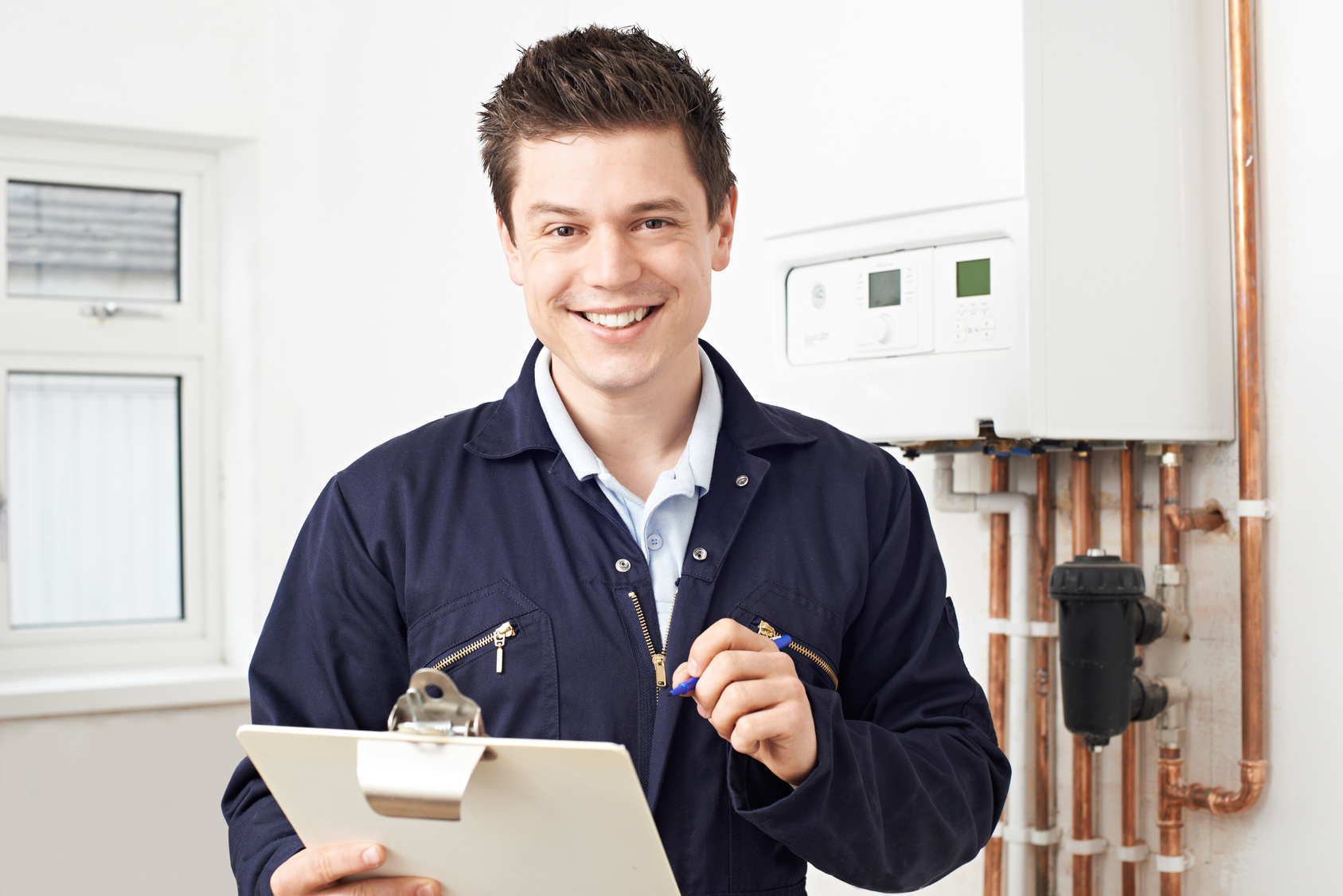 Fort Saskatchewan Plumbing Pros
Heartland Plumbing and Heating Ltd.
Heartland Plumbing and Heating is you premier plumbing service provider. We offer a full range of plumbing, heating and air conditioning repairs. We strive to be your homes best choice for plumbing Fort Saskatchewan. That's why he have come to be many home owners plumbing Fort Saskatchewan contractor of choice. Therefore we have earned the trust of this great community. Because we have 20 years of related experience, we are great at our jobs. Are policy is only to have the best technicians on staff. In addition of plumbing Fort Saskatchewan, we offer many other great services. Please see our services offered section below. Probably one of the biggest features is our straightforward pricing policy.
Plumbing Fort Saskatchewan Straight Forward Pricing
Heartland plumbing and Heating proudly offers a straightforward pricing policy. That means every job we complete is quoted. We offer a one time dispatch/diagnostic charge to come out to your home to figure out what the plumbing Fort Saskatchewan problem is. At that point we quote you a price to fix the problem. And we warranty our work 100% Fixed right or it's free. Its a simple company policy we adhere to ensure all our customers are extremely happy with the work we do. Being a plumber Fort Saskatchewan favorite and house hold name is what we strive to accomplish.
Why Choose Heartland Plumbing Fort Saskatchewan?
When you think plumbing Fort Saskatchewan think Heartland Plumbing and Heating. In conclusion we love our customers. and want to to prove that to you. Rather than take the chance give us an opportunity. We won't disappoint you. We will probably exceed your expectation. Most relevantly ensure every customer is happy and taken care of.
Due to the great amount of certifications and experience Heartland Plumbing Fort Sakatchewan has accumulated within our company, we have the proven experience to complete almost any mechanical or electrical service job presented to us!
Call us today! We would love to hear from you. Our 24/7 dispatch only has friendly staff answering our phones.
While you contemplate which plumber in Fort Saskatchewan you want to hire, check out our reviews (see below). No job will be neglected!
We offer service to the great city of Fort Saskatchewan and all surrounding communities. In addition, we also offer services in Strathcona County and St. Albert.
Our team of qualified & licenced plumbers for Fort Saskatchewan & area:
Heartland Plumbing and Heating Ltd. is an all inclusive service company and your plumber in Fort Saskatchewan.
We try and ensure to our customers that one phone call to us will cover any of your service requirements, offering you a "one stop shop" for all your plumbing needs.
Engineer (B.Sc Mechanical Engineering)
Red Seal Journeyman Plumber
First Class Gasfitter (A)
Red Seal Journeyman Refrigeration Technician
Red Seal Journeyman Electrician
Heartland Plumbing Fort Saskatchewan offers and is equipped with all the necessary equipment to get the job done properly. Every plumber Fort Saskatchewan employed at Heartland will have all the required tools to complete any service related job.
Hence, your plumber Fort Saskatchewan will always be ready to get the job done: guaranteed we have the tools for the job. Because we value your time, we will be fulled geared up.  Furthermore, we are fully trained with all specialty equipment.
Specialty tools and equipment that Heartland owns:
K-40 3/8″ auger
k-500 1/2″ auger
K-7500 3/5 auger
Trenchless brand pipe camera complete with locator
Combustion analyzer
We also rent these tools upon request. In addition we also provide training with tool rentals. Therefor, you now have the opportunity to do the job yourself. Call today and ask us about our tool rentals. Most noteworthy, we have the latest technology. Therefore you will have the best rental equipment available. Plumber Fort Saskatchewan is probably your best source friend when it comes to tool rentals. Almost every job completed with our tool rentals has been a success.
As a result Heartland is Fort Saskatchewan's plumber of choice. We can either do the job for you or you can do it yourself. Due to the success of our tool rentals we are expanding our rental division. In conclusion, we can either do the job for you or you can do it yourself.
Call Heartland's Plumber of choice today!
We at Heartland Plumbing Fort Saskatchewan are your contractor of choice for all your plumbing, heating and air conditioning needs. Plumbing service should only be completed by professionals. Don't waste your time with plumbers who don't have the required certifications. Know what your plumber Fort Saskatchewan has accomplished by checking their online reviews.
The best online business directories to check out reviews are:
Plumbing Fort Saskatchewan Reviewed
There are a lot of plumbing Fort Saskatchewan contractors advertising their services in Fort Saskatchewan, so its best to know who you are hiring based on their online presence. In conclusion, Heartland Plumbing and Heating Ltd. is well established and has proven customer respect based on our online presence and reviews.
Check out our online reviews: You can do so with the links at the bottom of our homepage. In conclusion, we have an A+ rating! Due to the quality and professionalism of our work Heartland is the Plumber of choice in plumbing  Fort Saskatchewan!
Values
Heartland Plumbing Fort Saskatchewan will be  your plumber of choice: First of all, we are well reviewed online. Hence which makes us credible in the eyes of the community. As a result, we have earned the respect of the residents of the Heartland! We love this community as much as it's residents.
Heartland Plumbing and Heating Fort Saskatchewan also provides professional services for:
CALL US NOW:
Michael

HEARTLAND Plumbing and Heating

137 Wisteria Lane, Fort Sasketchewan