Your Plumbing, Heating  and Air Conditioning Contractor of Choice Serving  Fort Saskatchewan and The Heartland Area
We offer plumbing services such as: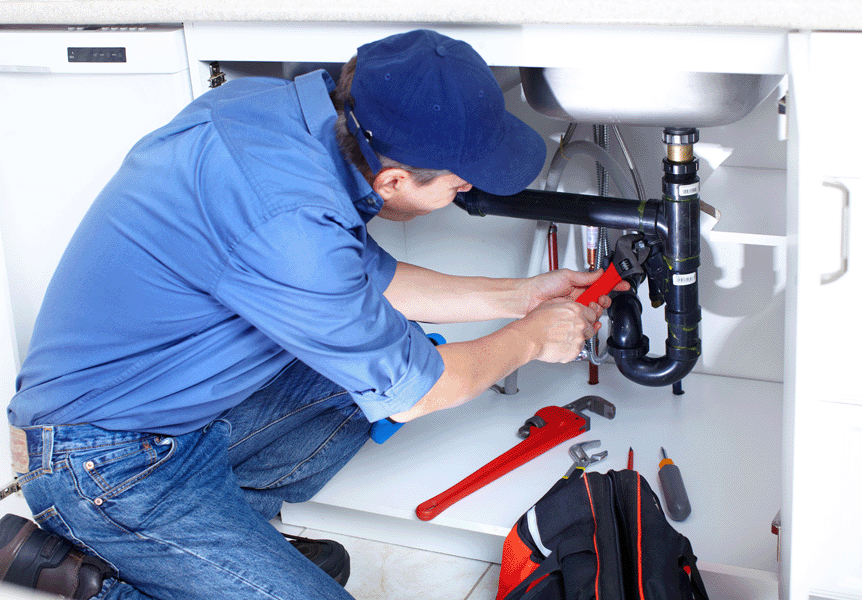 General plumbing repair
Hot water tank repair
Hot water tank replacement
Tankless/On Demand Water Heaters
Furnace repair
Furnace replacement
Boiler repair
Boiler replacement
Air conditioning repair
Air conditioning replacement
Gas lines and Gasfitting
Our team of qualified & licenced plumbers for Fort Saskatchewan & area:
Heartland Plumbing and Heating Ltd. is an all inclusive service company and your plumber in Fort Saskatchewan.
We try and ensure to our customers that one phone call to us will cover any of your service requirements, offering you a "one stop shop" for all your plumbing needs.
Engineer (B.Sc Mechanical Engineering)
Red Seal Journeyman Plumber
First Class Gasfitter (A)
Red Seal Journeyman Refrigeration Technician
Red Seal Journeyman Electrician
We at Heartland Plumbing Fort Saskatchewan are your contractor of choice for all your plumbing, heating and air conditioning needs. Plumbing service should only be completed by professionals. Don't waste your time with plumbers who don't have the required certifications. Know what your plumber Fort Saskatchewan has accomplished by checking their online reviews.
The best online business directories to check out reviews are:
There are a lot of plumbing Plumbing and Heating Fort Saskatchewan contractors advertising their services in Fort Saskatchewan, so its best to know who you are hiring based on their online presence. In conclusion, Heartland Plumbing and Heating Ltd. is well established and has proven customer respect based on our online presence and reviews.
Check out our online reviews: You can do so with the links at the bottom of our homepage. In conclusion, we have an A+ rating! Due to the quality and professionalism of our work Heartland is the Plumber of choice in Fort Saskatchewan!
Values
Heartland Plumbing and Heating Fort Saskatchewan will be  your plumber of choice: First of all, we are well reviewed online. Hence which makes us credible in the eyes of the community. As a result, we have earned the respect of the residents of the Heartland! We love this community as much as it's residents.
Due to the great amount of certifications and experience Heartland Plumbing Fort Sakatchewan has accumulated within our company, we have the proven experience to complete almost any mechanical or electrical service job presented to us!
Call us today! We would love to hear from you. Our 24/7 dispatch only has friendly staff answering our phones.
While you contemplate which plumber in Fort Saskatchewan you want to hire, check out our reviews (see below). No job will be neglected!
We offer service to the great city of Fort Saskatchewan and all surrounding communities. In addition, we also offer services in Strathcona County and St. Albert.
Heartland Plumbing and Heating Fort Saskatchewan also provides professional services for:
CALL US NOW:
Michael

HEARTLAND Plumbing and Heating

137 Wisteria Lane, Fort Sasketchewan